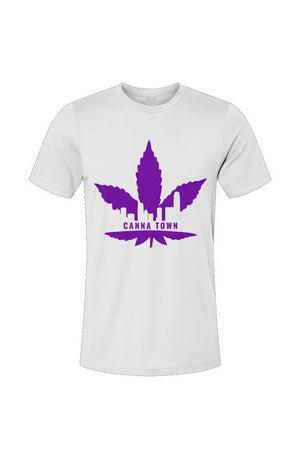 Canna Town is about the community, and we want to give back. 10% of sales will be donated to Cure Epilepsy https://www.cureepilepsy.org now until January 1st, 2025. In November we will be giving $5 dollars from every shirt purchased to a special individual/family that could use it for any necessity.
Be the change you want in the world.
Stay blazed my friend.
For environmental and human friendly reason, this product is only made when you order it.